What to Do in Puerto Morelos: Vacation Planning Tips
What to do in Puerto Morelos? Too many choices? Snorkeling, ziplining, fishing, diving, exploring, swimming, ATV racing, zipline flying, OH MY! Here are some top vacation planning ideas for your Puerto Morelos activities, what will you do first?
Visit a Puerto Morelos Beach Club
A Puerto Morelos beach club is just about the coolest way to spend a day in paradise. The white sand beaches and turquoise waters are your playground as you enjoy icy cold cocktails and fresh seafood delights. Live music and entertainment in a gorgeous setting with warm and welcoming Mexican hospitality, priceless!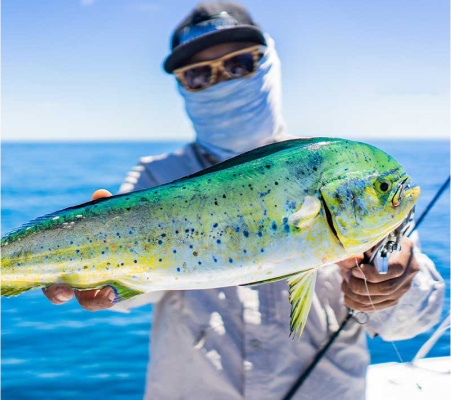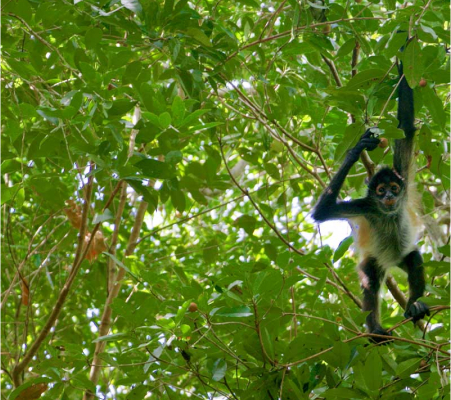 Visit the famous leaning lighthouse of Puerto Morelos
The iconic white and blue lighthouse of Puerto Morelos sits at the foot of the main town pier and is a fave"photo stop" for tourists to this charming seaside village. First built in 1946, the 10 meter tall cement structure was hit by Hurricane Beulah in 1967 causing it to tilt hard to one side. A replacement lighthouse was built in 1968 but the old El Faro stands as a testament to the powers of nature and the resilience of the residents.
Visit the Botanical Garden of Puerto Morelos
The largest botanical garden in Mexico with 65 hectares of lush tropical flora, a small archaeological zone, a "chiclero" camp and extraordinary examples of medicinal and ornamental species of the region.The Botanical Garden of Puerto Morelos welcomes you to explore and immerse yourself in natural beauty.
Fishing in Puerto Morelos: Reel in the Catch of Your Life
Sport fishing in Puerto Morelos is a favourite activity for visitors looking to reel in species like barracuda, marlin, sailfish or tarpon . The local fishermen are fascinating and expert guides, they'll bring you to their "secret" spots and share exciting fishing tales of their days on the sea. Catch and release or bring home your prize to enjoy a delicious fresh fish dinner, a most divine local delicacy!.
The Cenote Route of Puerto Morelos
"Cenotes" (seh-noh-tays) are natural limestone sinkholes developed over thousands of years, unique to the region of the Yucatan Peninsula. The Cenote Route of Puerto Morelos invites you to discover all different kinds of cenotes to explore, caverns underground with stalactites and stalagmites or open air cenotes full of jungle life. Swim, splash and play in these sacred watering holes.

Puerto Morelos Snorkeling on the Mesoamerican Reef
The second largest coral reef in the world sits just off the shores of Puerto Morelos. This protected area is rich in marine life and beautiful coral gardens for you to explore and make new fishy friends. A Puerto Morelos snorkeling excursion can not be missed.
What to do in Puerto Morelos? Contact us today to reserve your Puerto Morelos beach vacation at the Grand Residences Riviera Cancun and let us help you plan the perfect itinerary!
Other articles