Snorkeling in Puerto Morelos: Explore the Underwater World in the Mexican Caribbean
Snorkeling Puerto Morelos is the number one activity for travelers visiting the Riviera Maya. The Mesoamerican Reef is the second largest reef in the world, only the Great Barrier Reef of Australia is bigger. The Mesoamerican Reef touches the shores of Mexico, Belize, Guatemala and Honduras with over 700 miles of coral reef full of marine life. The crystal-clear waters of the sea around Puerto Morelos are great for snorkeling the magical underwater world.
Snorkeling Puerto Morelos is generally done from a "panga" boat, departing directly from the beach. These small boats ensure an intimate experience in nature without the crowds. You will be provided life jackets and snorkeling equipment, everything you need for a big adventure on the reef.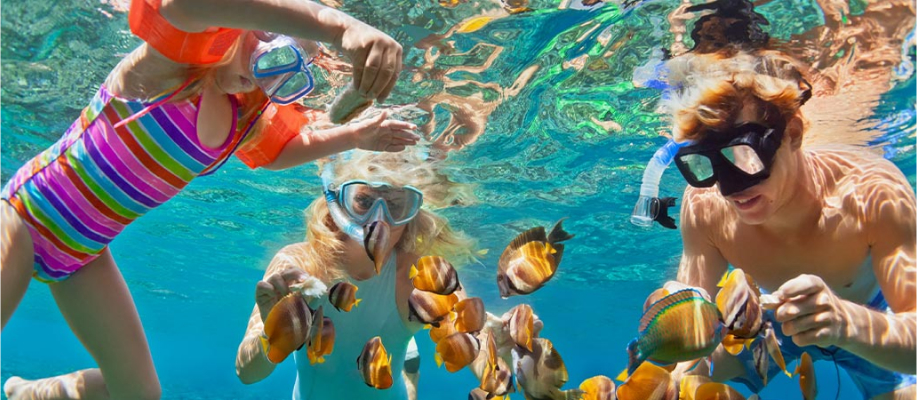 Snorkeling in Puerto Morelos: Turtles and Fishies and Lobsters, Oh My!
The Puerto Morelos reef is perfect for snorkeling; shallow waters that are crystal clear, and offer excellent visibility of the expansive coral gardens. Your captain will know exactly where to anchor to not damage any of the reef and you will have a short swim from the boat to the coral.
Once you are snorkeling on the reef, you will be overtaken by pure magic. Snorkeling Puerto Morelos brings you on an extraordinary adventure to another world full of fan coral, brain coral, large schools of tiny fish, big fish of all colors, anemones, lobsters, crabs, and even sea turtles and stingrays. Everywhere you turn you will see something amazing, a parrot fish, a sleek barracuda or the schools of hundreds of grunts that move in unison.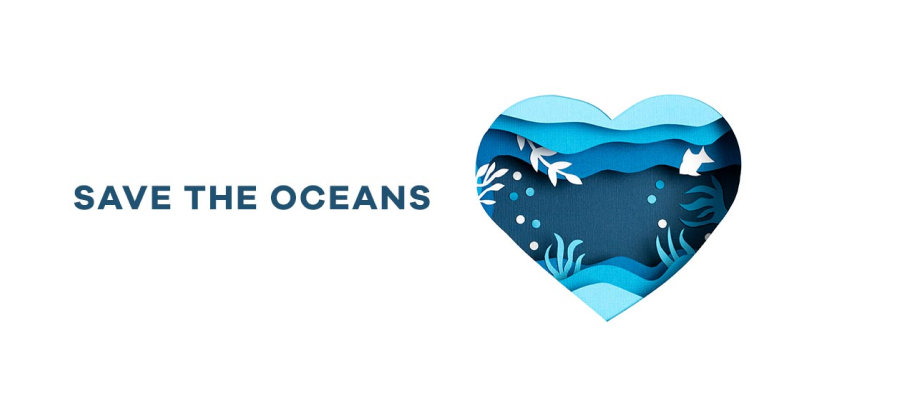 Puerto Morelos Snorkeling: Reef Conservation and Ocean Preservation Tips
The reef is a delicate ecosystem and we need to take steps to preserve and conserve the coral, the plants and the marine life that live beneath the waves. Sunscreens of any kind can cause irreversible damage to the coral reef and marine life, we recommend wearing a rash guard shirt instead of sunblock. The best thing you can do is wear NO chemicals at all. You will be required to wear a life jacket by law, this is to protect the coral from being touched, never, ever touch the coral as the oils on your skin can be devastating. Keep your feet and fins close to the surface of the water to avoid kicking the coral formations. Spread the word on ocean conservation and do your part to maintain the coral reef for future generations.
Your Next Vacation Should be Snorkeling in Puerto Morelos!
Contact us TODAY at Royal Reservations to book your accommodations in Puerto Morelos at our stunning beachfront hotel The Grand Residences Riviera Cancun. Let us help you plan your snorkeling adventure and Puerto Morelos vacation!
Other articles