Hotels in Puerto Morelos: Choosing a Resort in Riviera Maya
Looking for hotels in Puerto Morelos? Congratulations, you've chosen one of the most incredible destinations in the world for beach vacation fun in the sun! Puerto Morelos is nestled along the coast of the Mexican Caribbean, just 30 minutes from the Cancun International Airport. The laid-back vibe of this charming fishing village is a world away from big city life in Cancun or Playa del Carmen, perfect to relax and enjoy a truly magical vacation.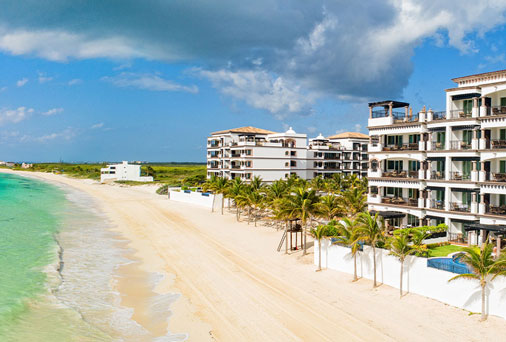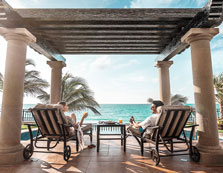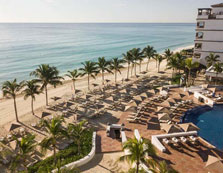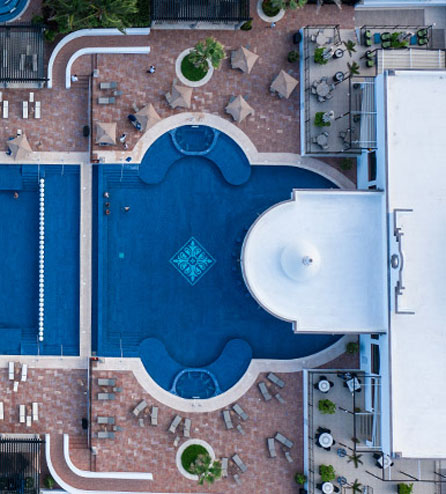 What are the hotels in Puerto Morelos like? Something for Every Style, Taste and Budget.
The hotels in Puerto Morelos cater to a more relaxed style of travel and there are options for all tastes and budgets. From economic shared hostels to luxurious world-class resorts, Puerto Morelos is a destination that has something for everyone. You won't find soaring high rises here, mostly small boutique hotels and more intimate resorts like The Grand Residences Riviera Cancun.
Are the hotels in Puerto Morelos family-friendly? Is Puerto Morelos good for kids?
Mexico in general is a fantastic place to vacation with family, kids are welcomed and made to feel special wherever they go. The relaxed vibe of Puerto Morelos makes it an ideal family vacation destination and there are some wonderful hotels for kids in Puerto Morelos. The destination is safe, welcoming and a joy for children to explore and enjoy many family activities in the Riviera Maya!
Where to Stay in Puerto Morelos: Grand Residences Riviera Cancun
Our favourite hotel in Puerto Morelos is Grand Residences Riviera Cancun. Set on an incredible stretch of beach off the beaten track and away from the crowds, the facilities are luxurious, the service is warm and welcoming and you will feel right at home in your own tropical paradise. Gourmet dining, world-class spa, impeccable grounds and huge suites, Grand Residences Riviera Cancun is waiting to welcome you to the most relaxing beach vacation of your life.
Family-friendly warmth and elegance combined, fantastic beach, fun activities and all-inclusive packages for worry-free travel, contact us today at Royal Reservations to book the best hotel in Puerto Morelos at Grand Residences Riviera Cancun!
Other articles