Visit to the Botanical Garden of Puerto Morelos: Explore the Tropical Jungle of the Riviera Maya
A visit to the Botanical Garden of Puerto Morelos is an immersion in nature that will delight your senses. The tropical jungle of the Riviera Maya is home to a fantastic array of species of flora and fauna and a tour of the Botanical Gardens lets you learn all about the science, folklore and medicinal uses of the local plants.
The Dr. Alfredo Barrera Marin Botanical Gardens of Puerto Morelos
Dr. Alfredo Barrera Marín established the Botanical Garden Puerto Morelos in 1982 in order to protect and conserve the biodiversity of the Riviera Maya jungle. This is the only protected area between Cancun and Tulum, with 65 hectares of land and three kilometers of trails of exceptional beauty for visitors to explore.
Whether you take a guided tour or explore on your own, you will discover the magic of the jungle. The Botanical Garden of Puerto Morelos will immerse you in the peace of the natural world, the only sounds are the breeze in the trees and the calls of the birds and spider monkeys that live in the jungle canopy.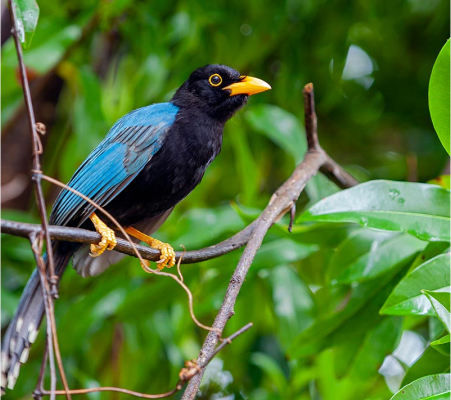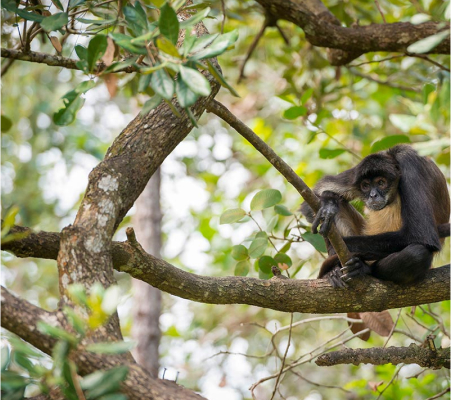 Nature, History and Culture: The Riviera Maya is More Than Just Fantastic Beaches
The region around Puerto Morelos is rich in history and culture in beautiful natural settings. The ancient Maya made the jungle their home thousands of years ago and their legacy is found in relics hidden under the cover of the trees. The Botanical Gardens of Puerto Morelos is home to "The Altar", a small Mayan ruins site where you can connect with a piece of history.
The plants of the Riviera Maya jungle have been used for centuries for healing and rituals, learned from the ancient Mayan ancestors. Orchids and bromeliads, palms, ferns, succulents and cacti, each with their own tale of wonder and beauty thrive in the jungle setting and create a haven for nature lovers in the Botanical Gardens Puerto Morelos. Keep an eye out for small creatures that call the gardens home like the agouti, deer and the playful spider monkeys.
Visiting the Botanical Gardens of Puerto Morelos on your next Riviera Maya vacation
Contact us today at Royal Reservations and book your stay at the Grand Residence Riviera Cancun! Your home away from home on the beach of Puerto Morelos is a great launching point for all Riviera Maya adventures, stay with us and discover all the natural beauty of the region, including the Botanical Garden Puerto Morelos. See you soon in paradise!
Other articles