Fishing in Puerto Morelos: Reel in the Catch of Your Life
Fishing in Puerto Morelos is a really big deal, this quaint village in the Riviera Maya was built by fishermen! Since ancient days, the sea around Puerto Morelos has been a source of food and adventures and fishing is still the livelihood of many of the residents. A vacation in Puerto Morelos is the perfect time to enjoy saltwater fishing in the Mexican Caribbean, a must do for ocean-lovers and fishermen of all levels.
Set Sail for the Best Fishing in the Riviera Maya
A deep sea fishing tour in Puerto Morelos brings you to the waters of the Mexican Caribbean ocean, abundant in sea life and game fish. The local captains and guides are experts in where the fish are hiding; they each have their secret spots for catching "The Big One." If you're interested in fishing in Puerto Morelos, the guides are ready to help you reel in the catch of your life with their friendly tips and expert knowledge.
No need to be an expert fisherman; beginners are welcome and encouraged to cast a line! Your captain and crew will set you up with all the equipment and teach you how to use them like a pro Rods, reels, lures, and all the gizmos you need for the best day of fishing in Puerto Morelos you've ever experienced.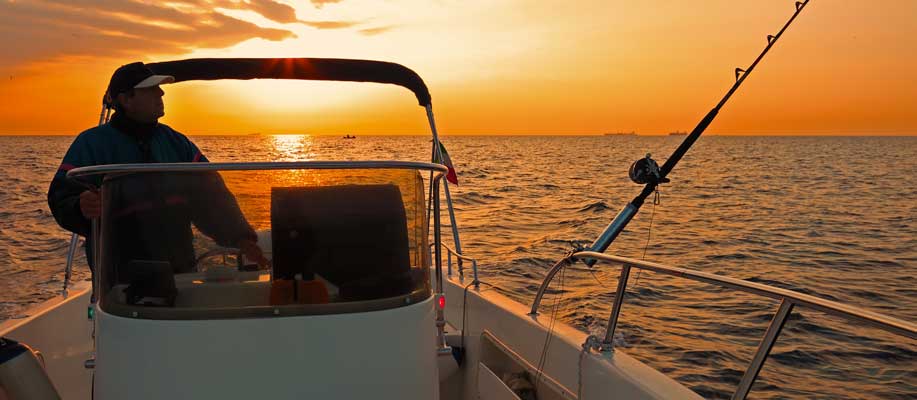 What Kind of Fish are Found in Puerto Morelos Fishing Excursions?
The waters of the Mexican Caribbean off the shore of Puerto Morelos are teeming with sea life! The Mesoamerican Reef runs along the Riviera Maya and is home to a wide variety of fish. Fishing in Puerto Morelos you have the chance to reel in barracuda, blue or white marlin, wahoo, sailfish, dorado, or yellowfin tuna.
You may choose to "catch and release" or bring your catch "home" to Puerto Morelos where you can find many restaurants that will prepare your fish in the most delicious ways. Nothing tastes better than a fish that YOU just caught fresh from the sea, grilled, fried, or in a cool and refreshing ceviche. Don't miss this priceless experience on your next Puerto Morelos vacation.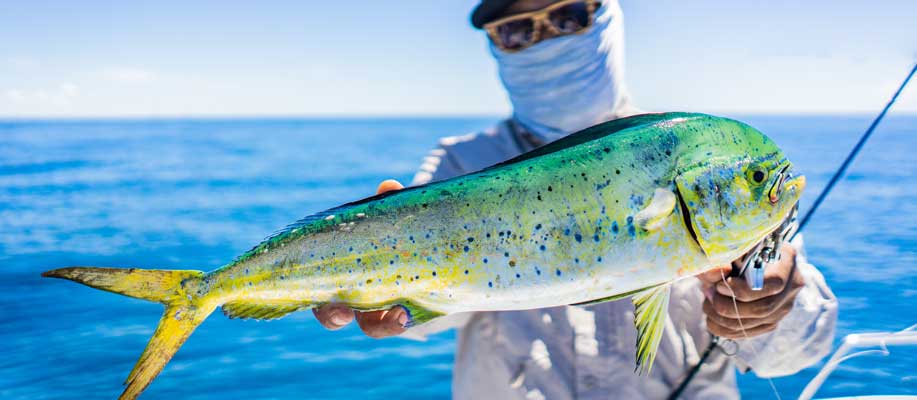 Where is your "home" in Puerto Morelos for fishing? Book your stay with Royal Reservations NOW and enjoy the best of the deep sea fishing action!
The Grand Residences Riviera Cancun is the perfect place to stay if you want to enjoy Puerto Morelos fishing! Contact us at Royal Reservations TODAY to reserve your home away from home in paradise then set sail for the best Puerto Morelos fishing adventures!
Other articles