What to Do in Cancun? The Best Cancun Activities for a Dream Vacation
What to do in Cancun? Ask 100 people what the best Cancun activities are, and you will get 100 different answers! There are so many things to do in Cancun for every taste, budget, and travel style that you'll need to return again and again to try them all. Adventure, history, culture, and relaxing in luxury, your Cancun vacations are made to measure by you, and we are here to help.
Cancun Beaches are the best in the world for relaxation and aquatic adventures
Congratulations, you've chosen a Cancun luxury resort for your relaxing beach vacation, the best decision ever! Now, what do you do on the beach of Cancun? In our experience, when guests check in to their all-inclusive beach resorts, the first thing they do is make a run for the beach and stare at the sea.
"What to eat in Cancun" is the question on all travelers' minds when they are researching their Cancun vacation plans. Foodies LOVE Cancun for its wide range of restaurants for all tastes and budgets, plus the "culinary mosaic" of Mexico found in this exciting destination. So, what to eat in Cancun? Here are five iconic dishes that represent Mexico that you must try on your next Cancun vacation.
Tacos are not just for Tuesdays: The Best Tacos in Cancun
Tacos are the number one iconic food of Mexico; everyone worldwide loves the mighty taco. Handmade tortillas, grilled meats and vegetables, and various salsas from mild to wild, there are so many kinds of tacos to try that you will have to move to Mexico to try them all. The best tacos in Cancun are found in the Royal Resorts restaurants and hidden corners with plastic chairs and no name; we'll share those secrets when you book with Royal Reservations.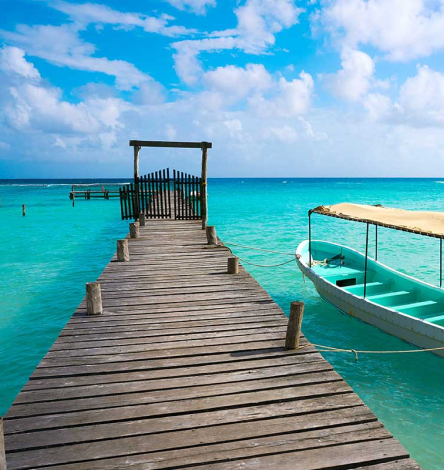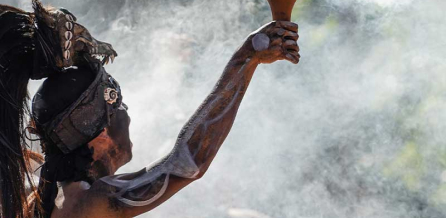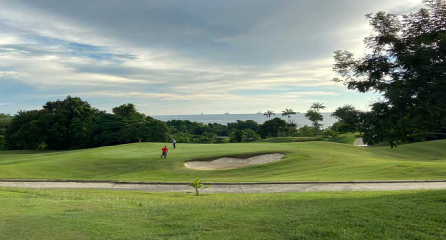 The first look at the Mexican Caribbean sea in its turquoise glory is simply hypnotic; soak up the majesty, then dive in! The ocean cures all, let the crystalline waters envelop you, and welcome you to paradise; this is by far the number one thing to do in Cancun. Float, splash, play, repeat. Sail away forever on a Cancun catamaran, snorkel the Riviera Maya reef or enjoy a day of deep-sea fishing; the choices of aquatic adventures are endless for ocean lovers.
World-Class Luxury: Cancun Spas and Golf Courses
A Cancun spa treatment is the ultimate indulgence: relax with a romantic couple's massage, a refreshing facial, or a delicious body wrap and exfoliation. A Cancun spa treatment at a Royal Resorts spa will relax your body, mind, and soul at the best resort in Cancun.
Fore! Did you know that a Riviera Maya golf course was the first to welcome official PGA events to Mexico? Professionals design Cancun golf courses with unique tropical touches, challenging and beautiful! Beginners can sign up for golf classes in Cancun with pros and experts to test their skills.
Things to do in Cancun with Kids: The Ideal Destination for a Family Beach Vacation
Traveling with kids to Cancun? BEST PARENTS EVER. The list of things to do in Cancun with Kids is LONG, from snorkeling the reef to ziplining in the Riviera Maya jungle, eco-parks like Xcaret and Xelha, a jungle tour through the mangroves or a day at a Cancun water park. Keeping kids busy at your Cancun luxury resort is easy, too; you can lead a kid to water in the sea or the pool, and you'll have a hard time getting them out!
How do you decide what to do in Cancun with so many options!?
Aquatic adventures, golf, spa, eco-parks, extreme adventures, Mayan ruins tours, oh my! Contact us today at Royal Reservations for information on making your Cancun vacation dreams come true. Book your Cancun all-inclusive luxury resort with Royal Resorts, and we'll help you plan what to do in Cancun for the best vacation ever.
Other articles