Cancun Luxury Resorts and Spas for Wellness Travel and Relaxation
Cancun luxury resorts are legendary for white-sand beaches, warm Mexican hospitality, and exquisite spas and service. Everything you need to transform from "stressed" to "best" is found in a Cancun wellness vacation. How do you like to pamper yourself and unwind when you travel?
What is a relaxing vacation? Define your wellness retreat at a Cancun luxury resort
We are all unique individuals, and we all have our ways of unwinding, relaxing, and hitting the refresh button in our lives. There is nothing better than starting the day than a sunrise yoga class on the beach for some travelers. For others, sleeping late with breakfast in bed is the ultimate vacation relaxation. Some visitors work out daily in the gyms of Cancun luxury resorts; others prefer to finish a book a day in a lounge chair under a palm tree. We like to recommend a little balance between the two, but "whatever floats your boat" to lower your stress!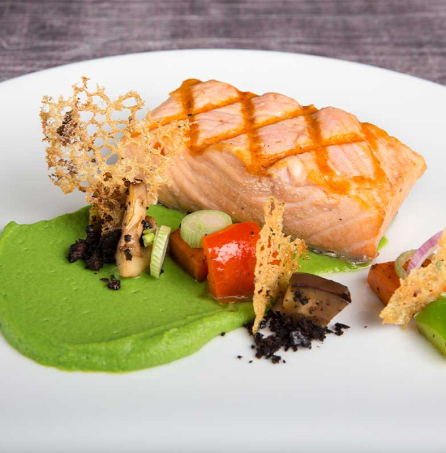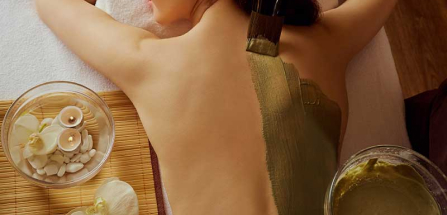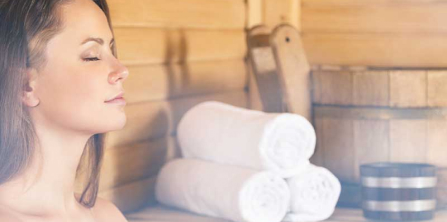 A spa treatment a day keeps the stress away! Discover world-class spas at our Cancun luxury resorts
Massages, facials, body wraps, oh my! The Spas at the Royal Resorts properties are ready to welcome you and design a wellness plan for your vacation that will leave you feeling rejuvenated and rejoicing in relaxation. The cozy surroundings of the Royal Spa hydrotherapy circuit with a steam room, sauna, jacuzzi, and aromatherapy inhalation room will melt your cares away. Professional spa attendants will ensure your peace and comfort throughout your services and guide you in selecting the best treatments to return home feeling fabulous!
Eating right on your Cancun vacation is easy and delicious.
Do you ever wish someone else would take over cooking duties to ensure you eat healthy meals? A Cancun luxury resort gives you precisely that; the restaurants and menus at The Royal Resorts are carefully designed to include options that contribute to your healthy lifestyle with the freshest ingredients and flavors. And no cleaning up, vacation bonus! There are some temptations on the menus, too, if your idea of relaxation is to sample all the desserts you can. Balance.
Royal Reservations Cancun: The "RR" is for "Rest and Relaxation"
We know you are more than ready for a Cancun luxury resort vacation, and you deserve it! Rest and relax on the beach or ramp up your wellness activities, practice your putt on a Cancun golf course, or nap in a garden hammock; contact us today to put your wellness plan into action! Book your Royal Reservations vacation now, your first step towards bliss!
Other articles