All-Inclusive Beach Resorts in the Mexican Caribbean
Are you looking for the best spa in Cancun? We like your style! A Cancun spa experience is a luxurious treat for body, mind, and soul and a fabulous addition to your Cancun vacation. The spas at the Royal Resorts are beautifully designed for maximum relaxation and rejuvenation.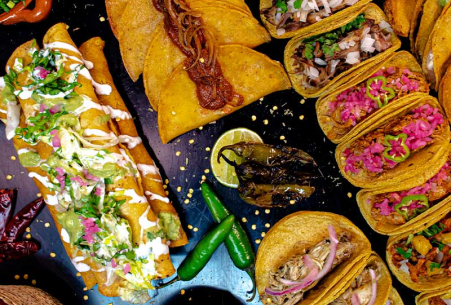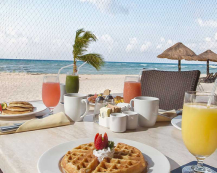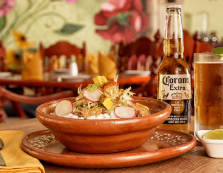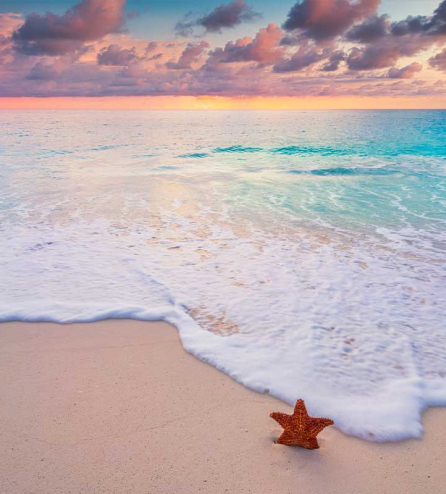 The Best Beaches in Cancun: The Hotel Zone of Cancun is a Seven
No, not a 7/10; Cancun's hotel zone is shaped like a giant seven, with the east coast being the "long side" and the coast along the Bay of Isla Mujeres to the north is the "top" of the seven. There are almost 30 km of white sand beaches in the hotel zone! A 10/10 for best beaches in the world!
The "long side of the seven" or the east coast is where you find super bright turquoise waters, broad white sand beaches, and crashing waves. Swimming in the waves is great fun, though you may prefer to watch the waves from the infinity pool at the Royal Resorts swim-up bar on rough days. All the Royal Resorts are on the beach! And offer the best beaches in Cancun.
The "top of the seven" or north stretch of Cancun's hotel zone has much calmer waters; some days, the sea appears to be like glass! Floating for hours in the clear waters of the beach at The Royal Cancun all-inclusive beach resort is a MUST for complete vacation relaxation.
The Best Beaches in the Riviera Maya: From Cancun to Tulum
The beaches of the Mexican Caribbean stretch from Cancun in the north down to the border of Belize in the south! The Riviera Maya is generally defined as the area between Cancun and Tulum, with Playa del Carmen having its little city spot right in the middle. As the coast weaves along, the beaches show their unique characteristics, waves or no waves; the view will be spectacular.
The beach in Puerto Morelos is a favourite for many travelers because of its calm waters and natural beauty, plus the nearby reef is the best place to snorkel in Cancun! The Royal Haciendas' all-inclusive beach resort invites you to sit back and relax and enjoy the best beach vacation of your life.
The best beaches in Cancun are waiting for you at the Royal Resorts
So, what's your beach style? Are tranquil waters perfect for floating under the white fluffy clouds? Or a little bit of surf to splash and play? Let us know what you desire in your Cancun beach vacations; contact us today at Royal Reservations to start planning your all inclusive beach resorts vacation!
Other articles