The Best Spas in Cancun to Indulge All Your Senses
Are you looking for the best spa in Cancun? We like your style! A Cancun spa experience is a luxurious treat for body, mind, and soul and a fabulous addition to your Cancun vacation. The spas at the Royal Resorts are beautifully designed for maximum relaxation and rejuvenation.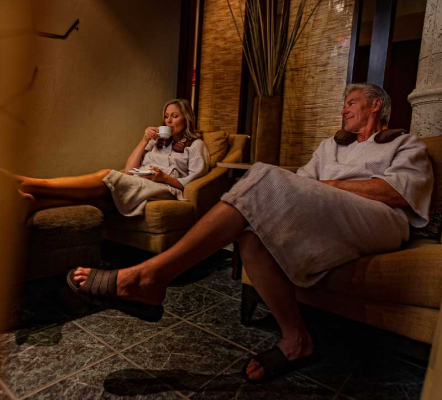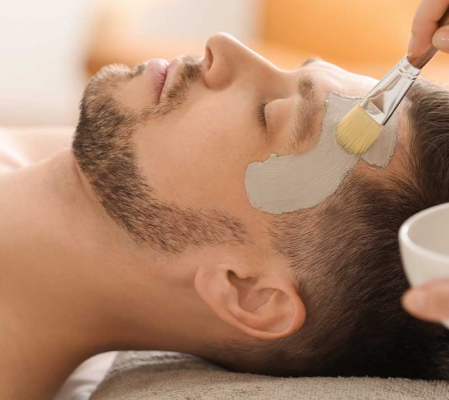 The Royal Sands Spa: The Best Spa in Cancun to Pamper Yourself
The Royal Sands Spa in Cancun invites you to immerse yourself in a world of relaxation and luxury. This intimate space is cozy and welcoming, and professional spa attendants are experts in providing extraordinary services. The best spa experience begins with a hydrotherapy circuit with a sauna, inhalation room, jacuzzi, and more. The hydrotherapy will open your pores, relax your muscles, and you will feel your stress start to slip away.
The Royal Haciendas Spa: Riviera Maya Spa Perfection
The spa at the Royal Haciendas is waiting to welcome you to bliss on your Riviera Maya vacation. In our exclusive Puerto Morelos spa, the Royal Haciendas team of spa professionals will ensure that you relax to the max and find your peace. Enjoy a workout in the spa's gym, then treat your body to heaven!
Royal Resorts Spas: The Best Spas in Cancun for a Luxurious Treat
The Royal Resorts Spas at the Royal Sands and the Royal Haciendas offer the latest skin treatments and wellness technologies. The Caviar Lime & Passionfruit facial is perfect for nurturing your skin with antioxidants; the rhythmic strokes of the Lomi Lomi massage will both relax and invigorate, and the sun relief body wrap will rescue you after a little too much time under the sun. Facials, massages, and body wrap for all skin and body types! Pro tip! Schedule a purifying treatment at the beginning and end of your Cancun vacation for the ultimate spa experience.
You need and deserve a Cancun spa vacation!
Contact us today to reserve your Cancun spa vacation; stress relief starts NOW with your Royal Reservations booking!
Other articles