Hotels in the Riviera Maya: You NEED a vacation in the Mexican Caribbean
Why Choose an all-inclusive hotel in the Riviera Maya?
An all-inclusive hotel in the Riviera Maya is the ideal way to enjoy a worry-free vacation in luxury. What does all-inclusive mean? Just how it sounds, everything you need is included from food and beverage, luxurious accommodations, Riviera Maya activities and more!
Families traveling with children to the Riviera Maya will love the all-inclusive option and the kids' clubs in the resorts. Going to an all-inclusive resort in the Riviera Maya with kids means no worries about their meals, their safety and of course, their enjoyment and fun in the sun. Johnny won't eat his breakfast? No problem. Susie wants more guacamole? Bring it on! Mom and dad can hang out in the pool with an icy cold drink while the kids play beach soccer with the activities team keeping a close eye. Sound like heaven? IT IS.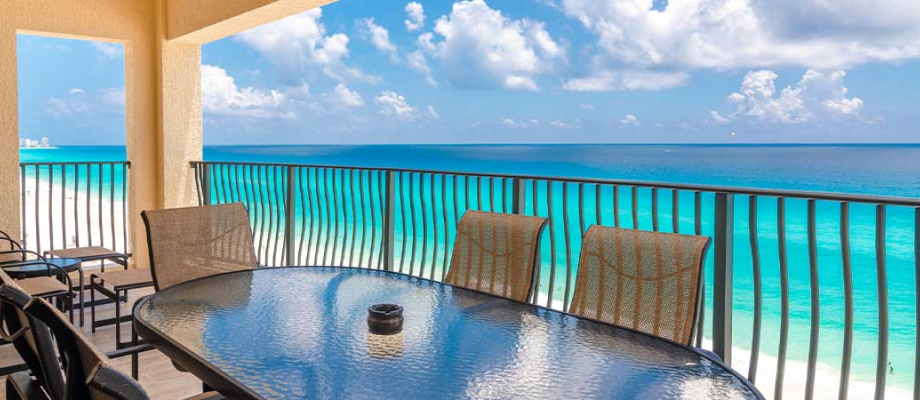 Hotels in the Riviera Maya with white sandy beaches, turquoise waters and swaying palm trees set the scene for your much needed vacation fantasies. The luxurious accommodations, warm Mexican hospitality, great food and exceptional service make all the difference when it comes to enjoying a Riviera Maya resort vacation. The hotels in the Riviera Maya welcome millions of visitors each year so they know a thing or two about giving you the beach vacation of your dreams. You NEED an escape to reset, recharge and soothe your soul with sunshine.
The best Riviera Maya hotels: How to choose your beach vacation destination
Ask anyone who has visited the Riviera Maya, the number one thing (after the beaches and turquoise sea of course) they'll mention is the warm, welcoming and professional service you'll enjoy at a 5 star hotel in the Riviera Maya. The experienced hoteliers and the gorgeous natural wonders of the area invite you to rest and relax or if you prefer, get wild with some Riviera Maya adventures. Ziplines, ATVs, Mayan ruins tours, scuba and snorkeling, fishing and golf, private yachts, oh yes! ENDLESS activities, truly, there is so much to do in the Riviera Maya that you'll want to return again and again.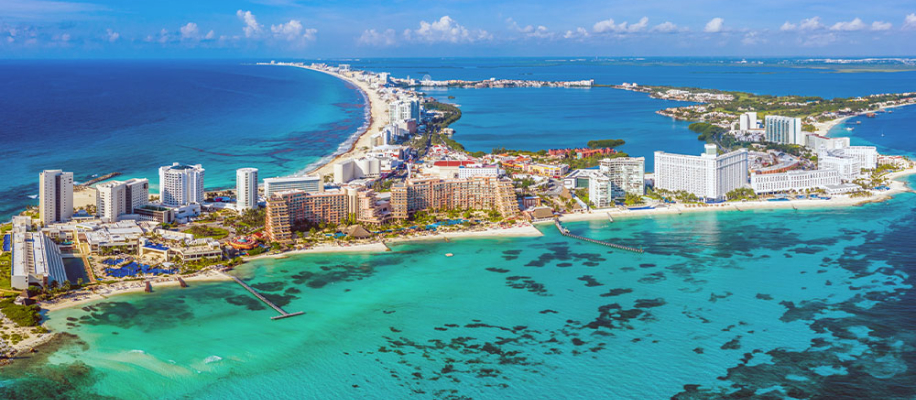 The Royal Haciendas and Grand Residences Riviera Cancun are our top recommendations for hotels in the Riviera Maya. Luxurious yet cozy, great food, friendly service, it truly has it all. This is a family-friendly resort in the Riviera Maya that will welcome you warmly and have you feeling at home in no time.
Are you ready to travel to the Riviera Maya? Ask us about our recommendations for the best hotels in the Riviera Maya and why we think it is the perfect destination for your next family beach vacation!
Other articles