Best Riviera Maya resorts: Things to consider when choosing a resort for your beach vacation
A list of the "Best Riviera Maya resorts" is going to vary depending on who you ask! Some folks want peace and quiet, others are looking for adventure. Foodie travelers are going to be selective in choosing a hotel Riviera Maya with an excellent reputation for cuisine while others care more about the proximity to Playa del Carmen golf". What does "best" mean to you?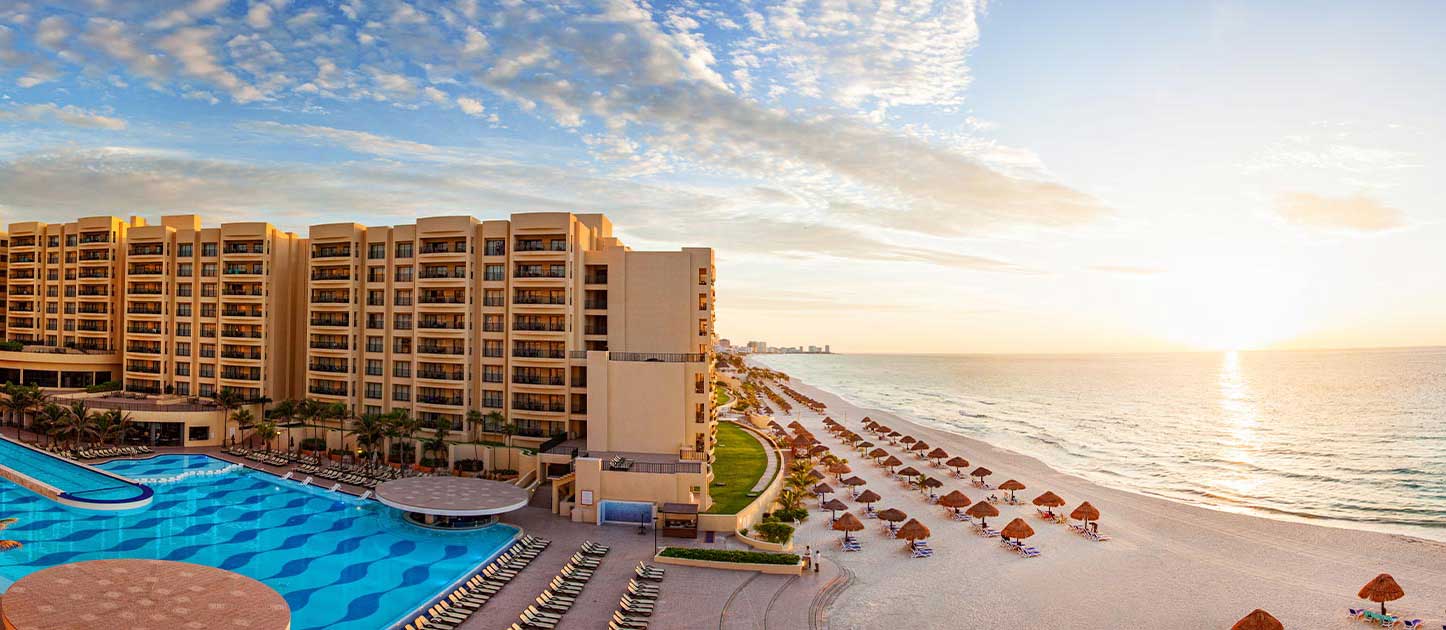 Make a list of your dream requirements for the perfect Riviera Maya vacation
Is a beachfront Riviera Maya resort a must? Are you a beach person or a pool person? Is budget a factor or are you shooting for the moon? Do you want to be close to a city or far from civilization? So many things to consider when choosing your resort! Look for great deals on suites in Playa del Carmen or an all-inclusive plan in Puerto Morelos, Royal Reservations has the ideal resort for you.
Basic things to consider of course are customer service and attention to detail. The warm, welcoming Mexican hospitality you've heard all about is waiting for you to reserve the best hotel Riviera Maya for an incredible escape. The Royal Resorts are famous for their reputation in making all guests feel as though they are in their luxurious home away from home. The friendly smiles of the staff at The Royal Haciendas welcome you home year after year.
The best Riviera Maya resorts location, accommodation, amenities, cuisine and activities: What's important to you?
What is the right Riviera Maya destination for you? At the northern end of Riviera Maya you'll find Puerto Morelos and the secluded beach of The Grand Residences. Head further south and you'll hit Playa del Carmen, home to The Royal Haciendas. Both of these incredible resorts offer luxurious accommodations, top of the line amenities, world-class cuisine and exciting Riviera Maya activities.
Royal Reservations is ready to turn your vacation fantasies into reality, contact us today to reserve the best Riviera Maya resorts!
Other articles