Resorts for Kids in the Riviera Maya: Family Travel in 2022
We love resorts for kids in the Riviera Maya, are you ready for a great family vacation on the beach? Your family vacation should be stress-free and fun for everyone and choosing the right Riviera Maya resort can mean the difference between a vacation fail and a huge win for all. So, what do we look for in family resorts in the Riviera Maya?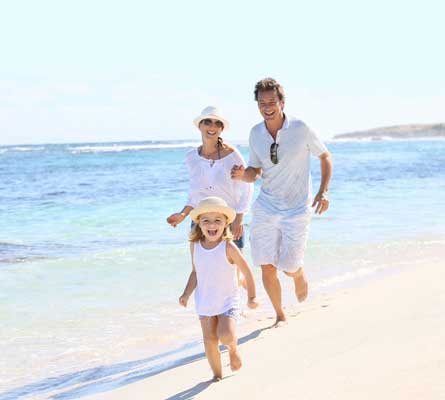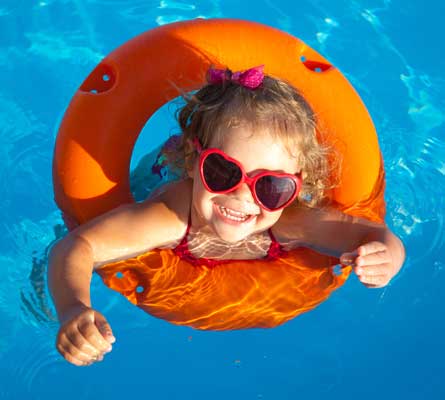 Family suites: The best thing to ever happen to traveling with kids
Once you have experienced a family vacation in a suite, you will never look at a standard hotel room in the same way again. Parents are going to LOVE having a larger area for the whole gang and a bedroom with a door to close for privacy! The little ones may fall asleep early after a day of fun in the sun, but sometimes the grown ups may want to stay up a little bit later. A suite makes this extremely easy and safe to do.
The best resorts for kids in the Riviera Maya have suites that include kitchens too. We all know how kids are finicky about when and what they will eat! Having a kitchen with a fridge and stove gives you the option of having their faves on hand for those toddler moments. The suites at The Royal Haciendas and Grand Residences Riviera Cancun are a dream come true for families, you'll never return to the "regular" hotel life
Kids' Clubs and nannies in Riviera Maya resorts: Family travel essentials
Kids' clubs at Riviera Maya resorts are amazing places where your children can go to be active, learn and enjoy their own little kid time under the supervision of friendly staff experienced in keeping all ages entertained. Crafts, Spanish classes, sports and more, you may have trouble getting the kids to leave after so much fun! All of the Royal Resorts have great kids' clubs and nanny service available!
Any questions about resorts for kids in the Riviera Maya? Send us a message today and we'll be delighted to help reserve the best family vacation in the Riviera Maya ever
Other articles