Cancun Beach Weddings: Tips for Stress-free Destination Wedding Planning
Congratulations on your upcoming Cancun beach wedding! You've chosen one of the world's most-loved destinations for weddings, and we know it is going to be all you've ever dreamed of. Cancun is a place of extraordinary beauty, and the Mexican Caribbean is the most incredible backdrop to celebrate love. Planning a destination wedding on the beach is easy when you book with Royal Reservations; let us share some tips!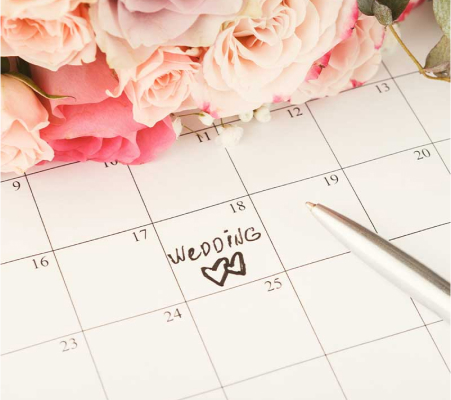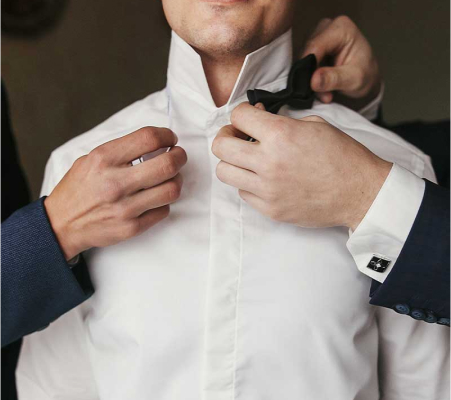 Wedding Season in Mexico: Whenshould I book my Cancun wedding?
The year-round tropical climate of Cancun means you can celebrate a beach wedding any time of year. May and June are the "high season" for weddings in Cancun, but that doesn't mean it is the only time to come, and often resorts are booked or have higher rates at these times. Of course, at the Royal Resorts, we have a "one wedding per day" guarantee, so plan if you want a high season wedding.
Whenever you decide to book your Cancun wedding, you can be assured that the professional wedding planners at Royal. Resorts will take care of any seasonal details. Choosing the right time of day for the ceremony for the best light of the sun or recommending indoor spaces for rainy day alternatives, Cancun weddings during the hurricane season from. June to October may need a little extra insurance and "just in case" planning, but we've got it covered.
Leave it to the pros: Local Cancun wedding vendors know best
There is no need to fill a cargo load of decor and wedding items for travel; the local Cancun wedding vendors have ALL you need to create your perfect day. Cancun florists are experts in blooms that will endure in the heat, and an experienced Cancun wedding photographer knows exactly how to capture the love in your eyes and the natural beauty of the moment in the Cancun light. A professional Cancun makeup artist is a must dear bride; they know precisely how to create a look that will last all day through humidity, tears, etc.
The best reason to book a Royal Reservations Cancun beach wedding is that ALL your beach wedding needs are in the hands of expert wedding coordinators. Tell them your wedding fantasies, and they'll make
it happens, no worries, no stress. Royal Resorts Cancun beach weddings have a
long history of romance. Are you ready to add your own love story?
Cancun beach weddings at the Royal Resorts, contact us today to reserve or to ask us about our Cancun resort prices for weddings. This is the place, "Welcome Home" to love.
Other articles