Best All Inclusive Cancun for 2023: Cancun Travel Covid Measures
The best all inclusive Cancun for 2023 is the one that makes you feel safe, secure, healthy, and right at home. The recent reviews of traveling to Cancun in times of covid have shown why the Mexican Caribbean is one of the best destinations in the world for beach vacations in 2023. Covid protocols are in place to give you peace of mind in booking your Cancun hotel while enjoying breathing the healing ocean air.
The Cancun travel industry has rebounded from the pandemic and is back in the swing of things and waiting for you. The first destination in the world to welcome visitors back after travel restrictions were lifted, Cancun set the standards for hoteliers around the world. The travel experts at the best all inclusive Cancun continue to go above and beyond in implementing hygiene methods to ensure a healthy trip for you and your family.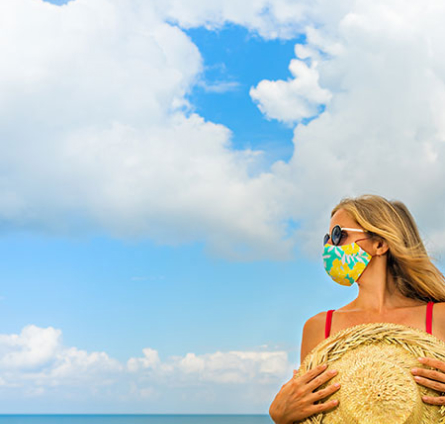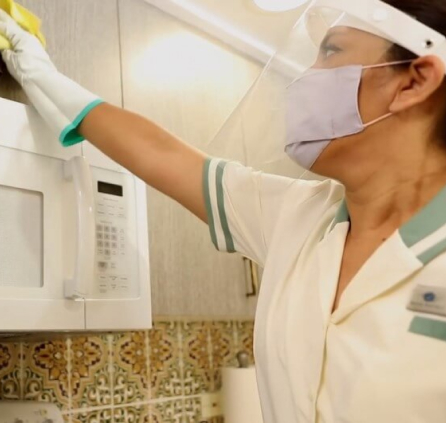 The Royal Care Standard: Royal Resorts Cancun Are Leaders in Caring for Your Health
"At Royal Resorts, the health and safety of our guests and employees is our top priority. We have always operated to the highest cleaning and sanitation standards, but to meet the COVID-19 challenge, we are raising them even more with a new level of care and hygiene called the Royal Care Standard. As part of the Royal Care Standard and our continued commitment to your safety, additional hygiene and sanitation protocols are being implemented in guest rooms, public areas, offices, and back of the house where staff work behind the scenes, following guidelines issued by the Mexican Department of Health and the World Health Organization."
You can rest assured that the Royal Resorts facilities are impeccably cleaned and sanitised frequently, and every measure is in place to keep your family vacation in Cancun fun, relaxing and safe.
Covid Tests in Cancun: The best all-inclusive hotels in Cancun include the covid test for guests
Many countries require a negative covid test for your return flight home. The Royal Resorts in Cancun make this easy and provide free antigen testing at our hotels for all guests, and PCR tests are available at an extra charge if required for your home country. If you test positive for covid and need to quarantine, the Royal Resorts in Cancun go above and beyond in providing all you need to be safe and comfortable.
Are you looking for the latest Cancun covid travel information?
Contact Royal Reservations today; we'll answer all your Cancun covid questions and help you book your safe Cancun escapes to the beach in luxury! The best all inclusive Cancun in 2023 is right here, come on down and find your bliss.
Other articles