The best family resorts in Cancun: What makes a great family vacation?
What are the best family resorts in Cancun? That depends on your family, of course, but there are a few things all travelers should look for when choosing a Cancun hotel for family beach vacations. Traveling with kids to Cancun is a tropical breeze when you find a resort with large suites, a fantastic all-inclusive plan, and fun family activities and kids clubs.
Home Away from Home: The Royal Resorts Welcome You to Our Family Suites
The best family resorts in Cancun have HUGE one or two-bedroom suites with living areas and kitchens, the most convenient and comfortable accommodations for family travel. The Royal Resorts in Cancun make you feel right at home; having a bedroom for the wee ones that have early bedtimes is a treat. Tuck them in, then relax on the enormous terrace to watch the moon over the sea and enjoy some grown-up time alone.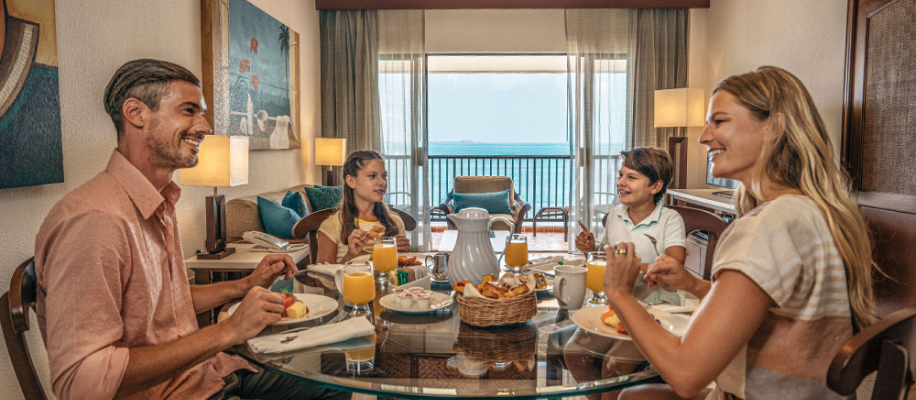 The kitchen, living, and dining areas give you flexibility for your Cancun family vacation that you don't find in a standard room. Have a leisurely breakfast ready in the fridge for the dreaded "crack of dawn vacation wake up" and keep everyone's favorite beverages icy cold for any time of day or night. Snacks on hand, comfy couches for snuggles and movie night, the Royal Resorts family suites are luxuriously cozy.
The best all-inclusive family resorts in Cancun: Endless choices for picky two-year-olds and foodies
Traveling with family to Cancun often means juggling a wide range of tastes for each member of your clan. From your toddler who will only eat nuggets to mom who wants to try all new things and dad who is happy with tacos and beer. The options for dining and the "unlimited meals and beverages" plan make the Royal Resorts family hotels worry-free and satisfying for all appetites!
There are Cancun activities for all ages, and the Royal Resorts Kids Clubs are THE place for little ones to enjoy an extraordinary vacation. Certified nannies and specially trained staff will entertain, educate and ensure your parents peace of mind for a perfect family vacation in Cancun.
Ready for great deals on the best Cancun family resorts? Contact Royal Reservations today to reserve the best family beach vacation ever!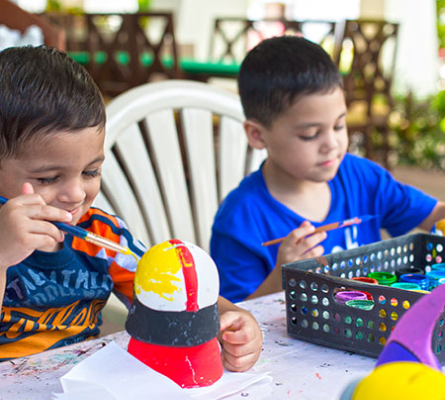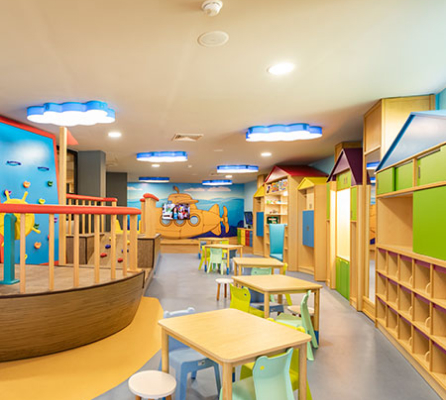 Other articles