Typical food of the Riviera Maya
Savvy travelers know that you visit the Riviera Maya not just for the stunning beaches and luxury resorts but for the DIVINE gift of Mexican cuisine. Mexican food is designated an Intangible Cultural Heritage of the World by UNESCO so you know an exciting culinary adventure awaits on your next vacation to the Mexican Caribbean.Traditional food in the Riviera Maya gives you a taste of dishes from all over Mexico, are you ready for a savory adventure?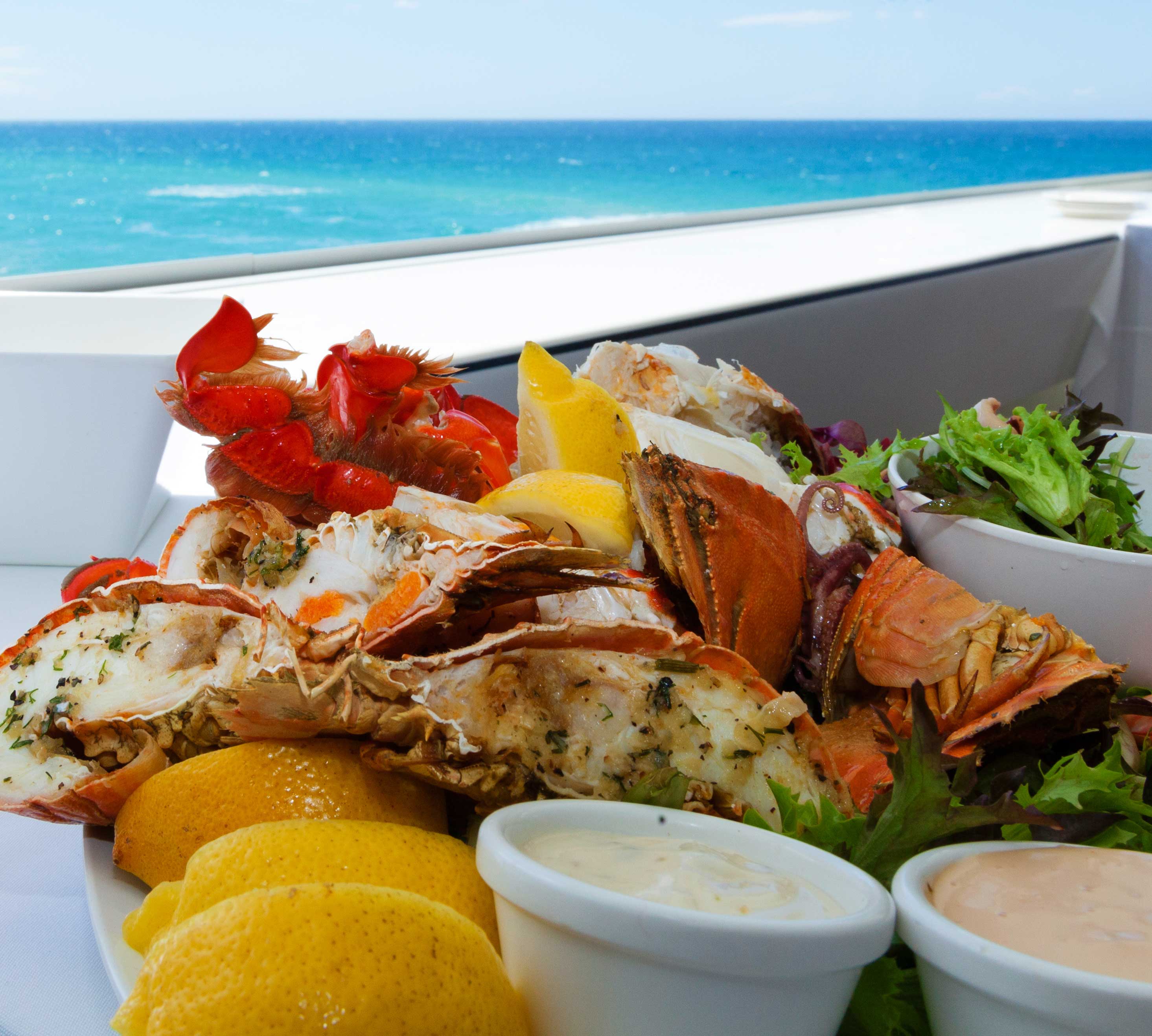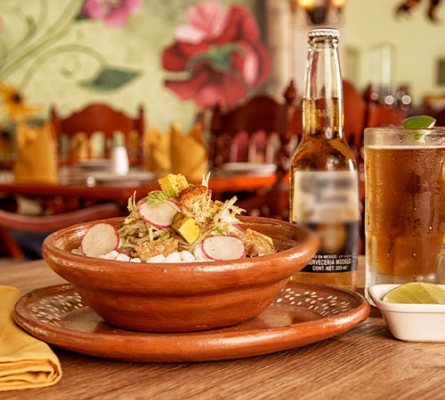 Yucatecan cuisine in the Riviera Maya: Pre-hispanic food flavors and cultural blends
Ask anyone who has visited the Yucatan Peninsula and they are going to tell you the same thing, "You have GOT to try the authentic Mexican food in the Riviera Maya, we LOVED it". Cochinita pibil, poc chuc, sopes, panuchos, queso relleno, and more, these traditional food is full of lfavor. Have no fear, these are not "spicy", not unless you add a dash of the local habanero salsas and we recommend that you do!
Yucatecan cuisine features pork, chicken and turkey and the most delicious handmade tortillas you have ever had the pleasure of eating. It is a blend of the locally grown corn, beans, chiles and the animals brought by the Spanish conquistadors. It is common to find kibi vendors on the beach of the Riviera Maya, a Yucatecan recipe with a dash of Lebanon!
Authentic Mexican cuisine in the Riviera Maya: Taste the nation and toast to Mexico
Mexican food in the Riviera Maya comes from all over the country. Your vacation is a chance to try dishes like tacos al pastor from Mexico City, birria from Jalisco or the mole of Puebla and Oaxaca. A culinary tour of Mexico is a journey for all your senses and way more than just tacos!
Did you know that Mexico has an extraordinary history of wine making? Pair your authentic Mexican food with a delicious wine from Baja California for a truly special culinary experience.
Feeling hungry? Come on down to the Riviera Maya! We know we've tempted your taste buds, join us at The Royal Haciendas for the best traditional food in the Riviera Maya from world-class chefs, contact us today!
Other articles