Best places to eat Mexican cuisine in the Riviera Maya
Riviera Maya Seafood: "Ocean to Table" Delights of the Mexican Caribbean.
Riviera Maya seafood is simply divino, the freshest ocean delicacies you have ever tasted are a highlight of any Mexican Caribbean vacation. The Catch of the Day of the local grouper or mahi mahi, a cool lobster ceviche with mango, or a spicy aguachile with octopus, your taste buds are going to beg you to stay in the Riviera Maya forever.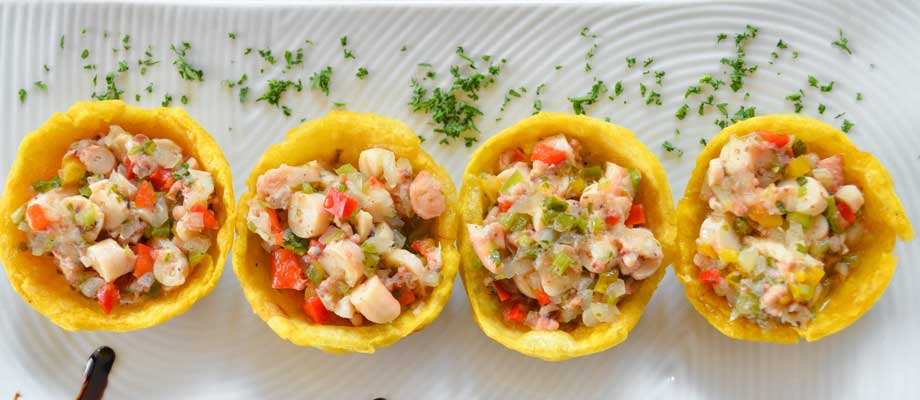 Where to find the best Riviera Maya seafood? The destination overflows with options for lovers of treats from the sea
Read any article on "the best seafood Riviera Maya" and you'll find that everyone has a different list! There are so many options, so many great Riviera Maya seafood restaurants that it is REALLY hard to narrow down the best. Here's a short list of suggestions to get you rolling and to make your mouth water.
Starting from the south, the best seafood in Tulum is found in the remote beach at Chamico's. This is a "dig your toes in the sand and tell the waiter to just bring what is freshest" kind of place. The setting is out of this world and the ceviche and fried fish will blow your mind. Heading into Tulum Centro, El Camello is THE spot for a seafood feast, go hungry because you will want to try it all, especially the "cocteles de mariscos" (seafood cocktails) of fresh shrimp, fish or octopus.
Riviera Maya seafood tastes better on the beach
Moving north from our culinary journey, a stop in Akumal for seafood is a must and THE place to eat is La Buena Vida. This legendary Riviera Maya restaurant is a fave for travelers for the incredible beach setting, stunning views and oh so yummy specialties. Without a doubt one of the most delicious seafood platters in the Riviera Maya with mixed ceviche, shrimp a la diabla, calamari, Grilled Mahi-Mahi Fillet and Shrimp with Butter & Garlic.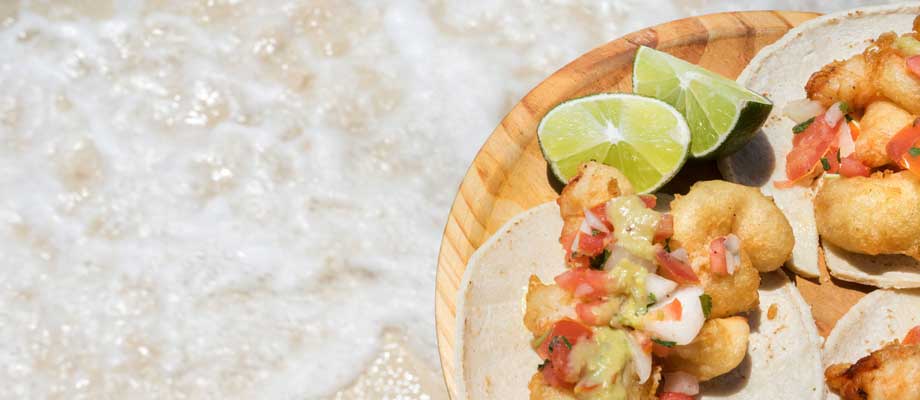 If you are staying at a resort like The Royal Haciendas in Playa del Carmen, you are guaranteed to have the best seafood Riviera Maya right in the comfort of your favorite beach chair. The world-class restaurants of the Riviera Maya deliver "ocean to table" delights that will keep you coming back for more.
The best seafood Riviera Maya is waiting for you! Tickle your tastebuds and enjoy a beach vacation in the Riviera Maya at The Royal Haciendas Playa del Carmen. Contact us today to reserve and we'll share our local secrets with you.
Other articles