Cenotes in the Riviera Maya: Sacred Natural Wonders
Cenotes in the Riviera Maya are a unique geographical feature you won't find anywhere else in the world except in the Yucatan Peninsula. "Cenotes" (pronounced "seh-noh-tays") are developed over thousands of years of rainwater eroding away at the porous limestone of the region. Over time the cenotes become caves and connect to underground rivers of the Yucatan, creating the only natural source of freshwater in the peninsula.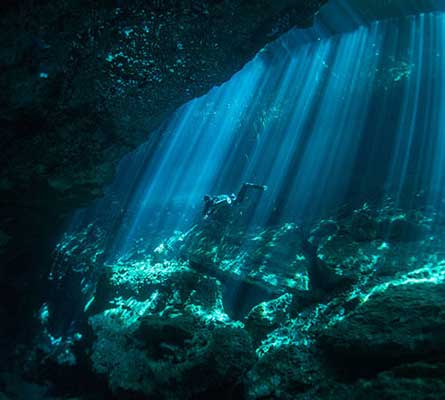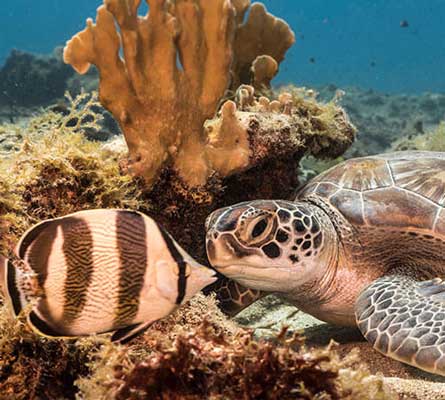 Types of Cenotes in the Riviera Maya: Jungle Oases of Incredible Beauty
The "young" Riviera Maya cenotes are the perfect place to practice "spelunking", exploring the caves with an expert guide you will be mesmerized by the stalactites and stalagmites and the crystalline waters. Everyone can snorkel and swim in cenotes and the most daring and advanced explorers can even scuba dive through the underground rivers.
The "older" cenotes Riviera Maya have eroded to the point where they collapse and become open to the sky above. These natural swimming holes hidden in the jungle are the most inviting places for a refreshing dip or a leap from a cliff into the chilly waters below.
Now for the fun part, some cenotes Riviera Maya are both "open" and "closed", with areas of both young and old geological formations. Exploring a mixed semi-open cenote is a great adventure, swimming from the open air into a magical cave system is something you will never forget.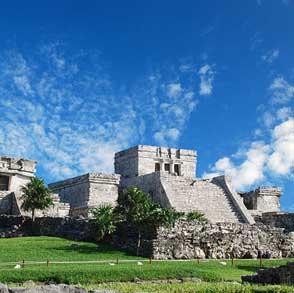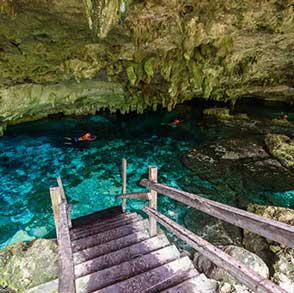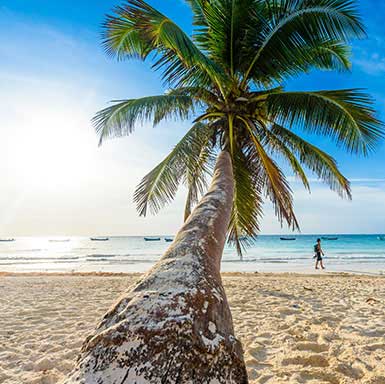 Which cenotes should you visit in the Riviera Maya?
The number of cenotes in the Yucatan Peninsula is estimated to be around 10000! Yes, 10000 hidden oases in the jungle waiting to be explored. Cenotes are considered sacred spaces to the Maya people and are often sites of altars and offerings, with relics being found from thousands of years ago. Taking a guided tour of a Riviera Maya cenote is the best way to explore, you can learn all about the development of these natural wonders and the fascinating folklore and cultural tales.
Rio Secreto is one of the top tours in the Riviera Maya for exploring cenotes and underground rivers, a stunning excursion that will take your breath away. The cenote park at Aktunchen welcomes you to one of National Geographic''s "Top Ten Underground Walks" where you can swim, zipline and enjoy an eco-friendly and low-impact day of adventure. You can't miss a visit to the "Jardin del Eden" which of course means "Garden of Eden", one of the most beautiful cenotes Riviera Maya.
Are you inspired to dive into a cenote in the Riviera Maya? Contact us now to reserve your Riviera Maya vacation at The Royal Haciendas and we will help you find the top cenote tour for you and your family!
Other articles