Isla Mujeres Excursions in the Riviera Maya: A Tropical Island Escape
An Isla Mujeres excursion from the Riviera Maya is an immersion in tropical island life. Sail across the turquoise sea in a luxurious catamaran watching the fluffy white clouds float by. Relaxation and fun are mandatory here, no stress allowed! Indulge in delicious food, cold drinks and the world-class service of your friendly crew, an Isla Mujeres tour from the Riviera Maya truly has it all for the best day of your Mexican Caribbean vacation.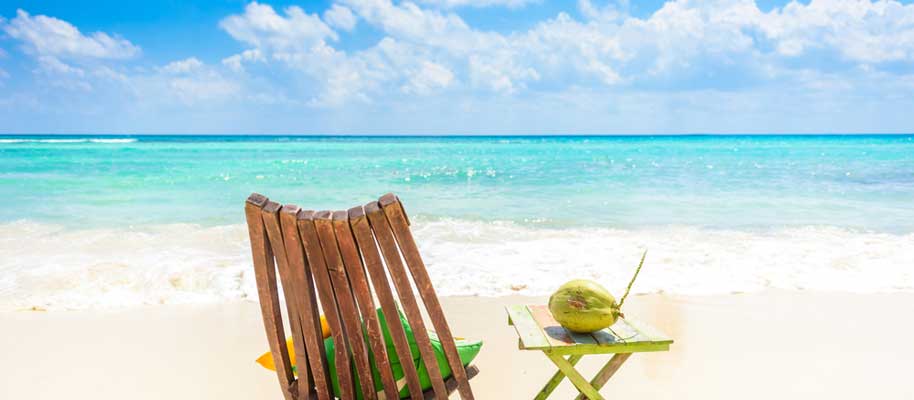 Getting to Isla Mujeres from the Riviera Maya: Worth the Trip!
You'll have an early start to enjoy a full day of island life, beginning with a comfortable ride in air conditioned vehicles to a Cancun marina. After boarding your Isla Mujeres catamaran or private yacht, you will enjoy a sail across the most beautiful ocean colors you have ever seen. Depending on the Isla Mujeres excursions in the Riviera Maya you choose, it may include breakfast on board and a stop at the reef for an Isla Mujeres snorkeling experience. Most Isla Mujeres excursions include an all day open bar, toast to the beauty of the day and raise a glass to adventure!
Isla Mujeres activities: Private beach clubs, water sports and shopping in "Centro"
Sailing across the Bay of Mujeres is a big adventure all on its own but your day doesn't end there. Once you land on Isla Mujeres you can enjoy a private beach club with a delicious buffet lunch of regional specialties that will have your mouth watering. Snorkel, kayak, paddle board or just kick back under a palm tree with the best margarita of your life.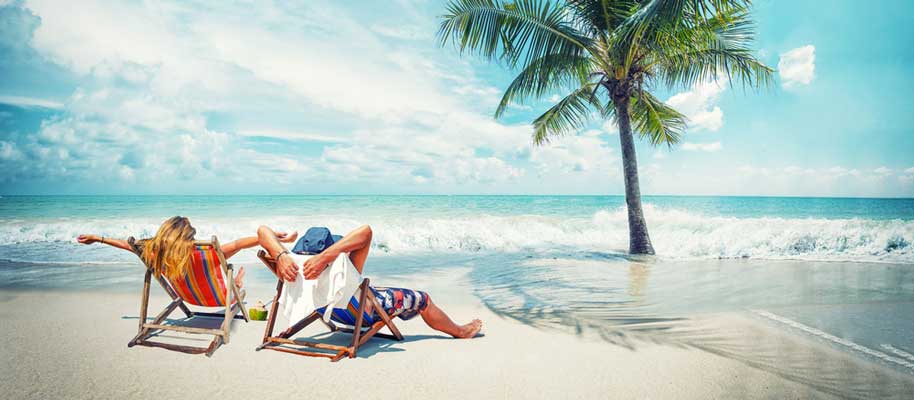 Take a walk down the charming main street of Isla Mujeres with its multi-colored buildings and you'll be delighted by the artisans and local handicrafts. This is a perfect place to find authentic artwork and souvenirs to remember your vacation forever. Handcrafted silver jewelry, wood carvings, and incredible original paintings and sculptures, the artisans of Isla Mujeres capture the essence of Mexico in their works.
You won't want to leave the island, but the sunset sail is worth it! Swing from the spinnaker as the sun goes down over the sea and you wave goodbye to Isla Mujeres with promises to return. Isla Mujeres excursions in the Riviera Maya is your ticket to paradise.
Let's go, are you ready? Contact us NOW to learn more about Isla Mujeres excursions in the Riviera Maya and book your stay at The Royal Haciendas for the best price! Royal Reservations is waiting to hear from you and help you plan the best Riviera Maya vacation.
Other articles