Holbox Island Tour from the Riviera Maya: Off the Beaten Track Island Paradise
A Holbox Island tour from the Riviera Maya brings you to the Yum Balam Nature Reserve for a day of island life and unbelievable natural encounters. Affectionately known simply as "Holbox" (pronounced "hohl-bosh"), the island is a refuge for wildlife and a popular destination for travelers seeking relaxing escapes in nature. There are no cars on the island, golf carts and boats are the way to get around, kick off your shoes and get your toes in the sand, let's explore Holbox.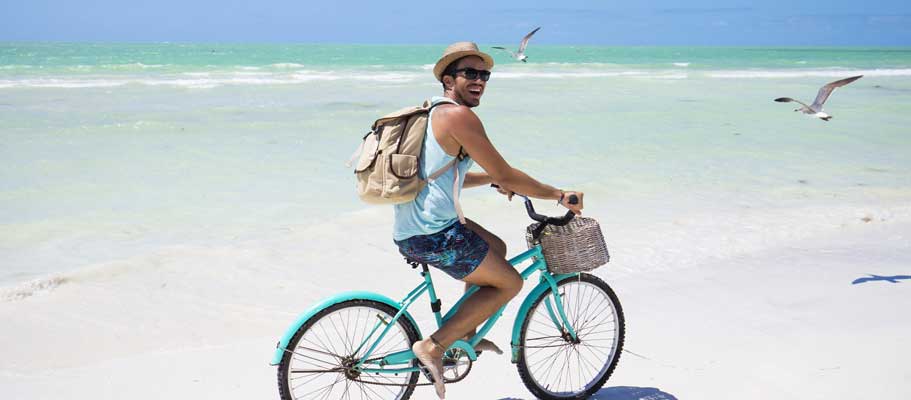 Getting to Holbox from the Riviera Maya is Half the Fun
Let's go on an adventure! A Holbox Island tour from the Riviera Maya starts with a journey through the lush jungle of the Yucatan Peninsula to the coast of Quintana Roo and the town of Chiquila. This area is located within the Yum Balam reserve and is a protected area for a number of important species including jaguars, sea turtles and manatees.
You'll pass through charming villages with traditional Mayan-style homes, road-side stands with fresh fruit and brightly-colored handicrafts and hammocks. Once you reach Chiquila you'll board a boat to cross the lagoon and make your way to the island. Keep an eye out for the pink flamingos flying by or feeding in the shallow marshlands!
Slow Down, Breathe Deep and Soak in the Magic of a Holbox Island Tour
Holbox is a step away from the hustle bustle of your daily life, a laid-back vibe and a place to let go of all your stress and immerse yourself in natural beauty. This charming fishing village has the most fabulous untouched beaches and is a popular destination for kite boarders who enjoy the shallow waters and the ocean breeze. During the summer months, whale shark tours in Holbox bring visitors from around the world to swim with the biggest fish in the sea.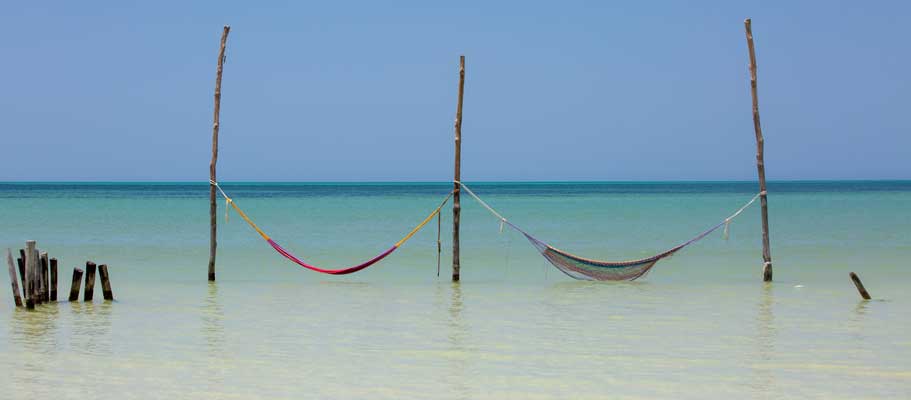 Exploring the island with an expert guide is THE way to go, you'll discover the history and folklore that accompany the natural beauty of Holbox. They'll show you the best places to eat lobster on Holbox, the specialty of the island, the lobster pizza is a must! Bring your binoculars for a fabulous bird-watching experience and enjoy a swim in a sacred cenote, a Holbox Island tour from the Riviera Maya is a thrill for travelers seeking natural encounters.
Let us take you on a magical Holbox Island tour from the Riviera Maya. Contact us today and we can help you plan the perfect Riviera Maya vacation for you and your loved ones with a stay at The Royal Haciendas and exciting tours to the best natural attractions in the Yucatan Peninsula.
Other articles