Puerto Morelos Beach Weddings: Planning Your Destination Wedding in Mexico
Puerto Morelos beach weddings are more than just one day of fun, it's an extended vacation with your nearest and dearest to celebrate your love. Planning your destination wedding in Mexico is a breeze, the destination was made for romance and has welcomed millions of couples over the years to tie the knot in paradise.
Finding the right Puerto Morelos beach wedding resort means you receive the best wedding planners, vendors and attention you could desire! Puerto Morelos beach weddings at resorts are exquisite, the wedding planners are experts in creating the fairy tale you dream of for your destination wedding in Mexico.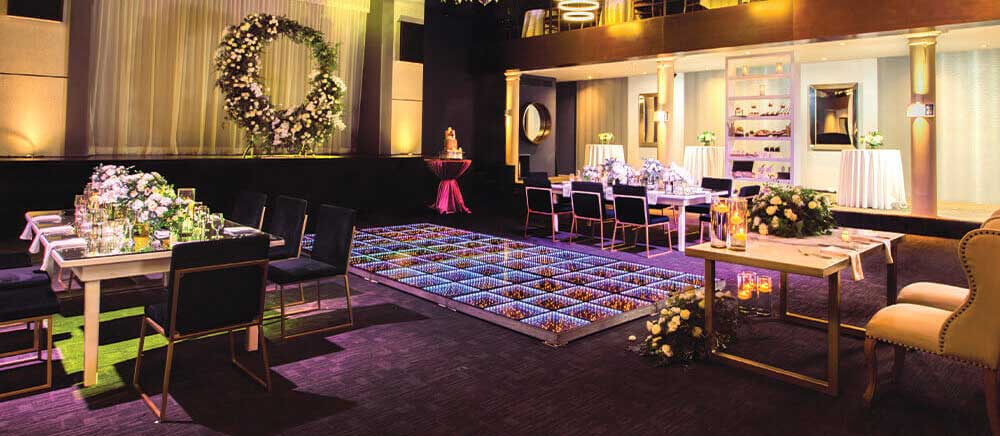 Puerto Morelos Wedding Planning: Let the Pros Handle the Tough Stuff
The best thing about a destination wedding is the guidance of the expert wedding planners at your resort. Resort wedding coordinators will take care of ALL the details and work with you in making maximum magic for minimum stress. They understand the destination, the weather, the vendors and most of all, romance and amor!
While your Puerto Morelos beach wedding coordinators take care of the big stuff, you can focus on YOU, your love and your guests. Time to find the perfect bridal gown, have a custom suit made and throw the craziest bachelor and bachelorette parties and not worry about chair rentals and the churro budget. Write wedding vows that will have everyone crying or laughing (or both!) and devote yourself to looking and feeling great on your wedding day.
Puerto Morelos Beach Weddings: Unique Ideas for Your Destination Wedding in Mexico
When in Mexico, embrace the Mexican style! The culture of Mexico is dynamic and fun, everyone around the world understands the word "Fiesta!". Hosting your Puerto Morelos beach wedding at The Grand Residences Riviera Cancun lets you add Mexican flair to your wedding day. A mariachi serenade, pretty "papel picado" decorations or a special piñata with grown up treats will make your wedding day one of a kind and unforgettable! Add Mexican dishes to your wedding meal, toast with the best tequilas and finish the evening with a sweet touch of churros.
Choosing a Puerto Morelos beach wedding is the best decision you could make, beautiful natural settings, convenient flights, world-class accommodations and chefs and professional wedding vendors who will turn fantasy into reality. Your guests will thank you for the amazing beach vacation and celebration of love!
Start planning your Puerto Morelos beach wedding today, contact us at Royal Reservations NOW to get romantic in Mexico!
Other articles