Romance Travel in Mexico: Riviera Maya Proposals, Weddings and Honeymoons in Puerto Morelos
Romance travel in Mexico, scenarios of white sandy beaches and blue seas, cuddling in a hammock and sipping margaritas in the shade of a palm tree have everyone dreaming of love. Since the first visitors began to fly into Mexico many moons ago, tourism has welcomed lovers to celebrate amor. Elizabeth Taylor and Richard Burton put Mexico on the map with their romantic adventures in Vallarta and who can forget "The Love Boat" and all its romantic Mexican cruises?
Mexico is more than just gorgeous natural settings and beaches. The warm and welcoming Mexican hospitality, world-renowned cuisine, luxury hotels and fascinating culture make it a perfect place for romance travel and adventures with your love.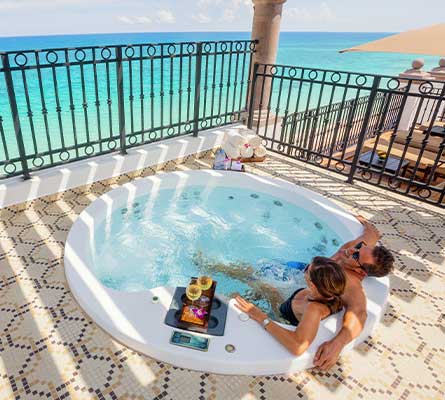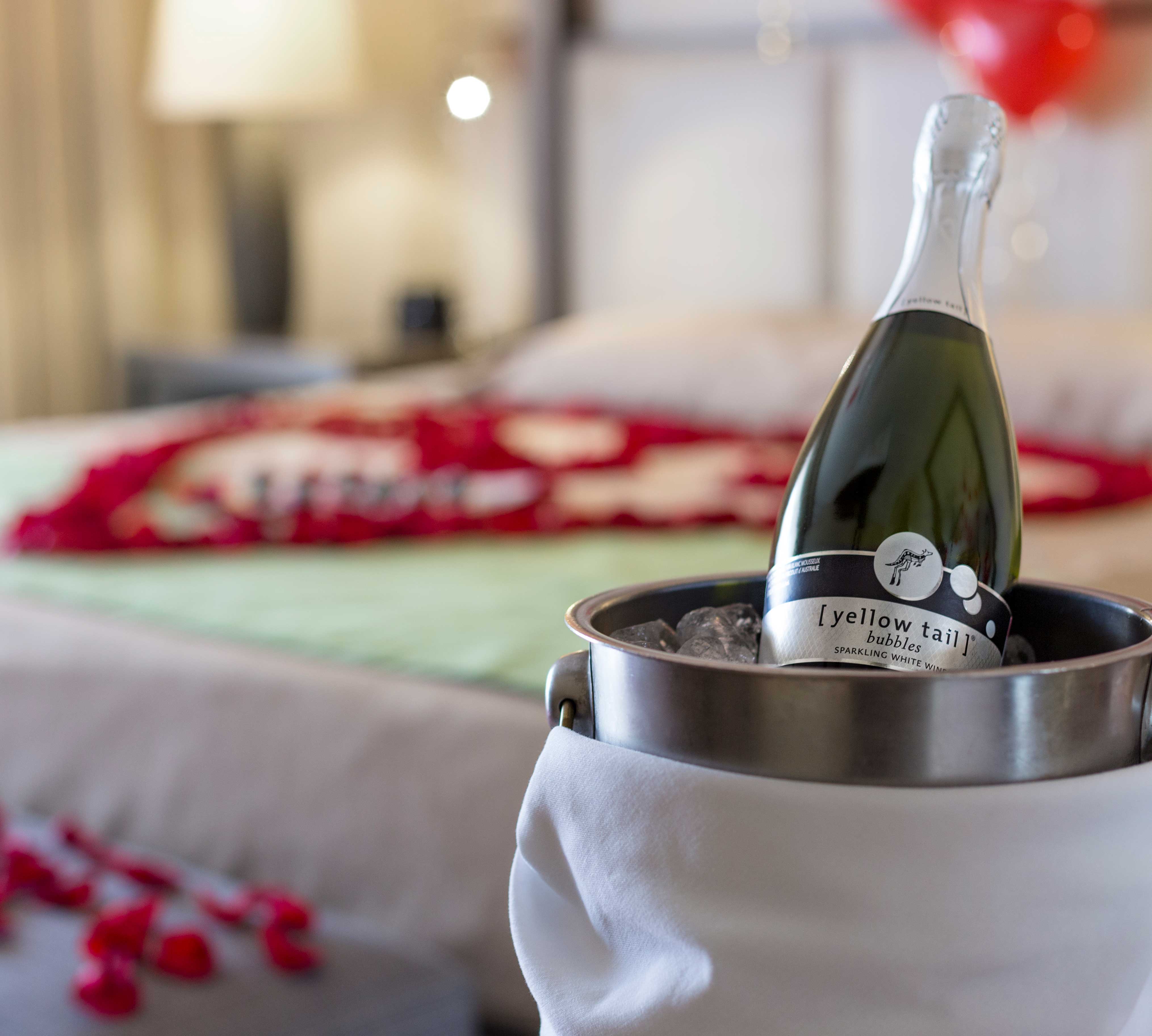 Get Engaged in the Riviera Maya: Puerto Morelos Wedding Proposals
The romance experts in Mexico will help you set up the most magnificent wedding proposal on the beach! Getting engaged in the Riviera Maya is a thrill and a story you'll be telling for the rest of your life, make it joyful and unique with a jungle excursion to a cenote, a private candlelight dinner on the beach with mariachi serenade or a catamaran cruise for two with champagne at sunset.
Getting Married in Puerto Morelos: The Ultimate Romance Travel in Mexico
You popped the question, they said yes, now it's time to tie the knot in paradise! The Grand Residences Riviera Cancun have all you need for the perfect wedding in Puerto Morelos. You've found the love of your life, celebrate at a luxurious resort with your nearest and dearest family and friends! A destination wedding in Mexico is fun for everyone and the expert wedding coordinators at The Grand Residences Riviera Cancun ensure a stress-free experience that is all about YOU and your love.
The Circle of Love: Riviera Maya Honeymoons and Puerto Morelos Anniversary Trips
Romance travel in Mexico may see you start out as a young couple on your first vacation together, see you grow to your engagement and to your wedding day and the love doesn't end there. A Riviera Maya honeymoon keeps the Mexican love flowing and many couples return year after year after year to celebrate their wedding anniversaries in the most romantic beach destination in the world.
Romance travel in Mexico is waiting for you! Book your romantic beach vacation today with Royal Reservations, we LOVE love and we are all about celebrating your amor at The Grand Residences Riviera Cancun.
Other articles