Hidden Beach of Puerto Morelos: Off the Beaten Track Riviera Maya Beauty
Looking for a hidden beach for the ultimate vacation escape? No crowds, no noise, just you, white sands, and the deep blue sea? Puerto Morelos is the place for your next beach vacation. Located halfway between Cancun and Playa del Carmen, Puerto Morelos is a laid-back little fishing village with gorgeous beaches and none of the crowds of its big sister destinations. The secret beach of Puerto Morelos is off the beaten track and not on everyone's radar, a perfect place to get away from it all!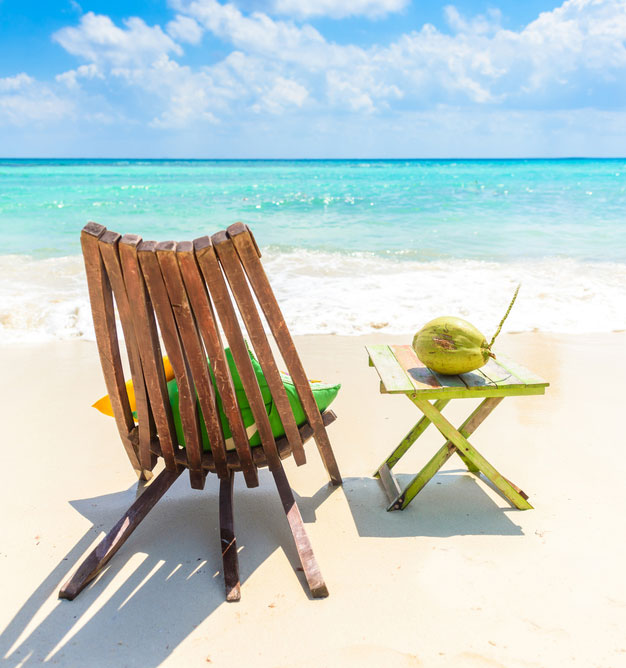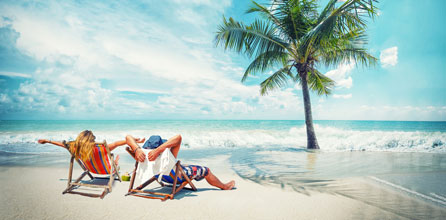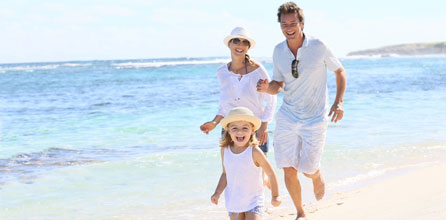 Discovering the Hidden Beaches of Puerto Morelos, Riviera Maya
Getting to the hidden beach of Puerto Morelos brings you down a stretch of road surrounded by jungle and mangrove, keep an eye out for herons and even crocodiles!. As you arrive into the town you will see the "zocalo" or town square and just beyond that, the beach and the sea. Dotted with fishing boats, swimmers and snorkelers, the main secret beach of Puerto Morelos is bustling but never crowded. Take a stroll down the pier, enjoy a handmade ice cream and admire the famous leaning lighthouse of Puerto Morelos.
From the center of town you can walk for kilometers down the beach. The coastline to the north of town has cool little beach clubs and restaurants on the sand where you can pull up an umbrella and savor the best ceviche of your life. The secret beach is wide, the sand is soft and cool and the calm sea is ideal for swimming or floating the day away. You'll find fishermen and snorkeling boats along the way, take a private tour for the best Puerto Morelos snorkeling of your life!

The Hidden Beach at The Grand Residences Riviera Cancun
As you head south of the main square of Puerto Morelos, you'll find fewer and fewer buildings and people and more secret beaches just for you. The Grand Residences Riviera Cancun beach is a hidden beauty! Glorious shades of blue in the sea, swaying palm trees, and the peace of a private spot in nature. Staying at The Grand Residences Riviera Cancun gives you all the luxuries of a world-class resort with the peace of an exclusive hidden beach of Puerto Morelos, all you need for the very best beach vacation of your life.
Reserve your hidden beach vacation in Puerto Morelos today! Contact Royal Reservations NOW!
Let us help you plan the vacation of your dreams at The Grand Residences Riviera Cancun, and you'll be relaxing on your hidden beach without a care in the world! Contact us NOW!
Other articles